Villages by the Sea. BBC 1
Well worth viewing!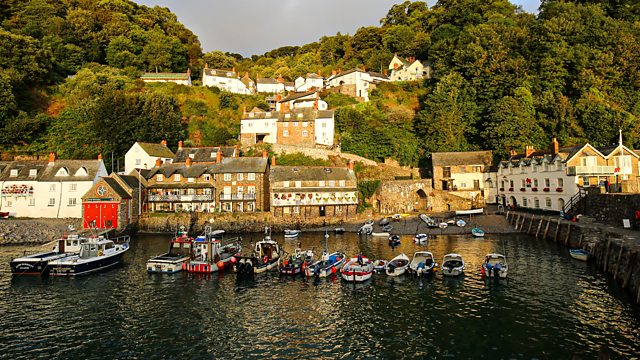 Villages By The Sea was again broadcast by BBC1 on 5th March and available to view for a further 29 days.
"Archaeologist Ben Robinson reveals the story of this Devon coastal gem's transformation from fishing village to romantic Victorian seaside resort.
Our coastal villages are often seen as remote places for retreat and relaxation. However, they have often been on the front line of history – from the
arrival of Christianity to battles with neighbours and nature; from slave trading to the birth of modern tourism.
Thanks to a powerful and pioneering woman, Clovelly found itself at the forefront of the Victorian seaside holiday revolution. Even today cars are
banned and the village is privately owned, helping to preserve it as a reminder of a bygone age".